Litigation support services involves research conducted on the claims and backgrounds of parties that our clients may be involved in legal procedures against.
When engaged in legal disputes against parties in countries on the African continent, information is often not as available as it might be in less opaque jurisdictions.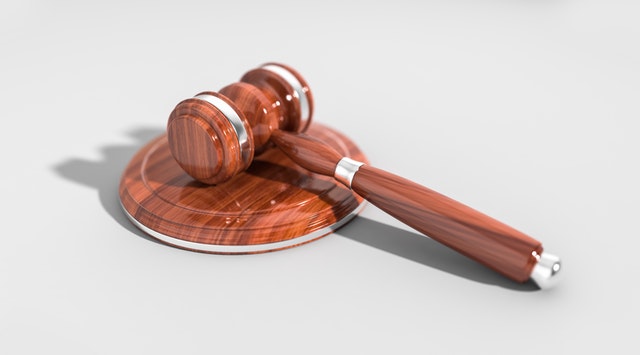 Such information that lawyers or litigating parties are unaware of can destroy a case just as much as having it can provide the upper hand and support your legal strategy or generally help a client's aims. Some applications of our services in this area might include:
Researching Facts and Claims – Are claims made by the opposing party true? What are the real facts on ground? Provision of legally available and obtainable information to support facts or counterclaims.
Sourcing and Vetting of Expert Witnesses – We can help with the sourcing of expert witnesses that confirm facts or dispute claims. We equally assist with the background vetting of such witnesses that may have approached the client directly, to verify their antecedents and any issues of potential conflict.
Asset Tracing and Searches –In cases ranging from debt recovery, to criminal misappropriation and divorce proceedings, asset tracing and searches can provide evidence of concealed wealth in African jurisdictions and provide a basis for a legal claim on such assets.
Native Language Research – Information not available in English may just as well be available in another language. There are about 2000 official, national and spoken languages in the various countries of the African continent. Our multilingual capabilities ensure that local information is interpreted and available to our clients in a language and context they understand.
The areas of application of this service listed above are by no means exhaustive. Our services are adaptable to client requirements and can be tailored to fit specific legal strategies or aims.
Litigation support is a service typically rendered to law firms and individual lawyers who require information to support a legal strategy or position. Sometimes the availability of this information makes all the difference between success and failure in the legal strategy deployed.
This service can be deployed in a range of circumstances and situations such as debt recovery proceedings, regular civil and criminal cases. The circumstances may vary but our support capabilities always remain the same.