Not all investigative research needs are standard. When clients are interested in specific information of a non-standard nature or require custom research, we offer this service.
Bespoke investigations may take on various forms, including segmental information from some of our other service offerings such as physical address verification (fully included as part of our Enhanced Due Diligence service for example) or completely differ from what we offer as standard.
Some examples of bespoke investigations we have conducted: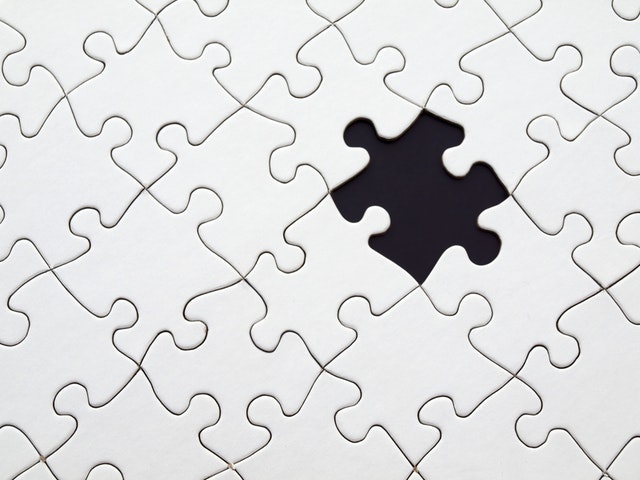 Documenting evidence of product counterfeiting in Nigeria, South Africa and Gabon
Physical address verification in 20 African to determine the extent of a distributor's reach across the continent
Determining beneficial ownership of mining licenses/concessions in a southern African country
Pricing survey of products supplied to a Mauritanian mining company to assess procurement fraud allegations
Bespoke investigations are basically subject to the client's expectations and needs.  These investigations may involve singular requirements or a variety of scenarios, may be within one jurisdiction or cover several.
Some applications of bespoke investigations include background checks on specific individuals, address verification of businesses, vetting insurance claims, cross-border corruption and fraud investigations and several other application scenarios.