Covering you from Cape Town to Dakar
The insight we provide is supported by a local presence in the various
countries where we deliver our services on the African continent. We bridge the distance between our clients and jurisdictions of interest and also provide an understanding of local contexts from a global perspective.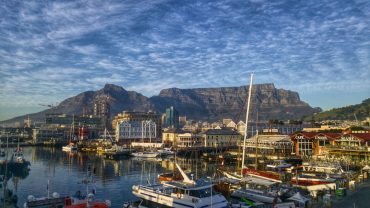 Reporting to a regional office in Cape Town, South Africa, our field representatives operate in 10 countries in this region.
South Africa
Angola
Botswana
Lesotho
Malawi
Mozambique
Namibia
Swaziland
Zambia
Zimbabwe
Our "Belt of Africa" operations stretch from Africa's eastern seaboard all the way across to Cameroon on the Atlantic coast.
Kenya
Ethiopia
South Sudan
Tanzania
Uganda
Rwanda
Burundi
Central African Republic
Democratic Republic of the Congo
Republic of Congo
Equatorial Guinea
Gabon
Cameroon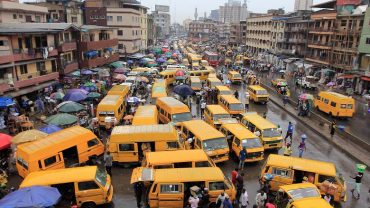 Our West Africa field office primarily covers the Anglophone and Francophone countries of the ECOWAS economic union.
Nigeria
Ghana
Cote d'Ivoire
Benin
Togo
Burkina Faso
Mali
Guinea
Senegal
Gambia
Sierra Leone
Liberia