More than 40 countries

One company to cover them all
Investigative research and risk advisory expertise across Africa.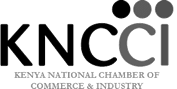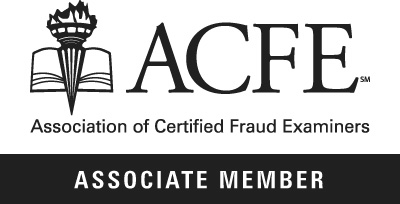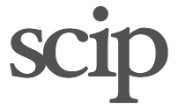 A leading provider of investigative research and risk advisory services in Africa.
With a local presence in more than 40 countries, we are one of the few providers that offer our clients the unique advantage of a one-stop solution for investigative and research requirements in sub-Saharan Africa. This reach is matched only by the quality of work we provide and the diverse range of clients that have come to rely on our services.
Local presence across Africa from West to Central, East and Southern Africa
Multidisciplinary capabilities gained from working for diverse clients
Total discretion and confidentiality with regards to our clients and the work we do
Fast turnaround times allowing clients to put actionable information to quick use
Zero outsourcing of work ensuring the integrity of client briefs
Multilingual staff able to engage effectively and understand local context
Industry relationships across Africa with various professional organizations
Bespoke solutions for clients with unique requirements
Leading provider of investigative research on the African continent.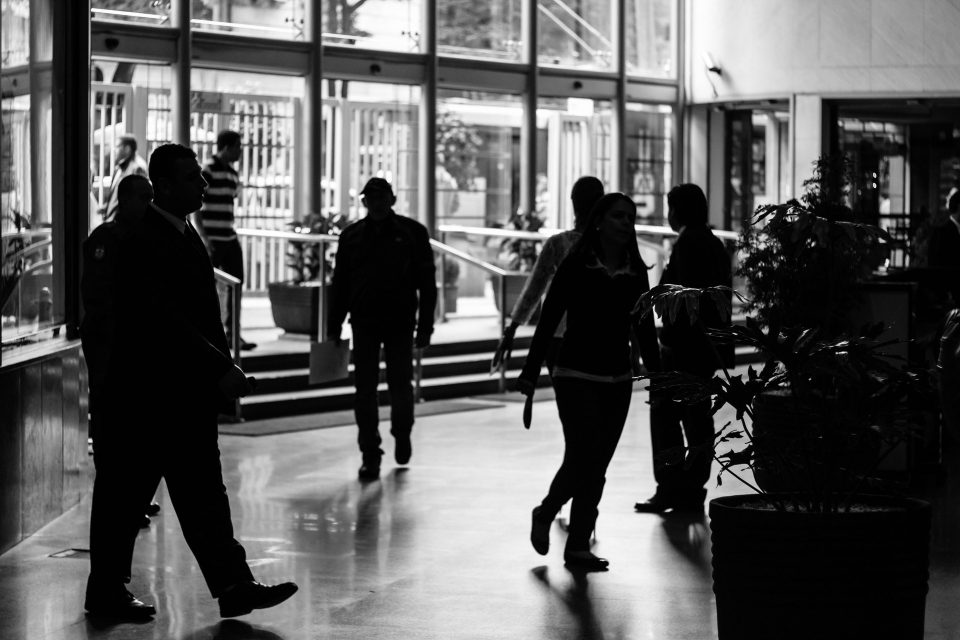 "Clients are often amazed by the extent of our reach across Africa as well as the detailed insights we are able to offer."
SARAH NJABA, ACCOUNTS EXECUTIVE
Our people are the fulcrum of our organization and are ultimately behind the edge we provide in our various areas of specialty.
Regardless of whether our services are required in Dakar, Lagos, Kinshasa, Nairobi or Cape Town; we always have a local team of experts available to support client requirements.
Our people are not only lawyers, finance professionals, former law enforcement officials, journalists and research analysts but include other local resources well-positioned to shed light on people, entities and situations.
The end result is that our clients benefit from second-to-none insight and comprehensive reporting from a variety of sources in some of the most challenging markets and jurisdictions in Africa.
.