Enhanced Due Diligence can be referred to as the extended vetting of high-risk individuals and corporate entities which an organization does business with.
Due to the elevated risks of doing business in most African jurisdictions, a higher level of vetting is usually requested on entities operating in countries on the continent.
Our EDD service assesses entities to check for the predisposition to red flags that could result in serious reputational as well as financial and operational risks to our clients.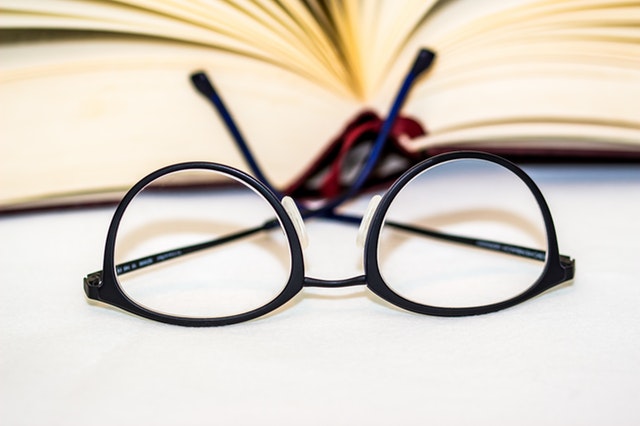 Our EDD process primarily screens entities and makes checks along the following lines:
Corporate Records Checks – Obtaining corporate filings to determine a corporate entity's legal structure. This usual is a precursor to determining whether there is any political exposure, relationships with criminals or individuals and entities known to be engaged in unlawful or unethical activity.
Address Verification – Aims to identify whether an entity operates legitimately (or resides in the case of a person) at the address given.
Litigation History – Checks with law enforcement agencies as well as public records where available to determine if entities have been involved with any civil or criminal cases.
Financial Situation – Research of financial history and relationships to determine financial stability, source of wealth/funding, bankruptcy related issues, tax liens or penalties for non-compliance with financial requirements.
Media Review – Examination of local and international media resources, include open source and private access publications to determine if entities are associated with any controversial issues, individuals (such as Politically Exposed Persons and criminals) or organizations.
Regulatory Information – Confirming whether entities are licensed or registered by relevant regulatory entities for the activities they engage in within a specific jurisdiction.
Enhanced Due Diligence refers to the screening of individuals, organizations or entities against a set of checks in order to ensure that there are no issues of a negative reputational or red flag nature affecting any potential or active engagements with the subjects of the enquiry.
Alternatively referred to as integrity due diligence, reputational due diligence or counter-party due diligence. This is a different service from financial due diligence which involves detailed forensic and financial analysis of a target company's books.