Regulatory compliance services as offered by us in Africa cover regulatory and legal requirements adherence from a foreign as well as a local compliance perspective.
Areas we cover under this service heading include money laundering, bribery and corruption-related issues as well as licensing and probity requirements. This service can be delivered as a standalone function or to support a client's internal regulatory compliance requirements.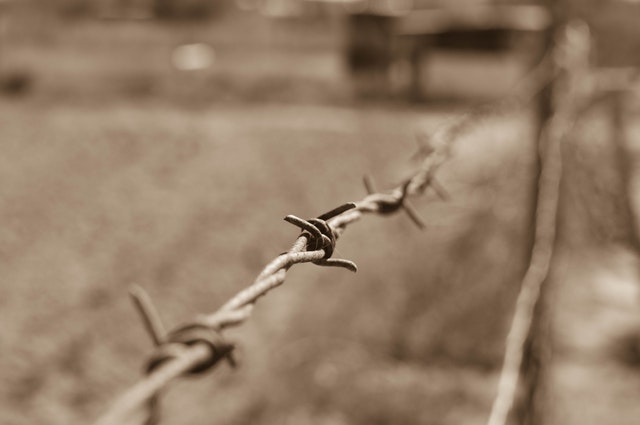 The service is offered as part of general screening or screening for compliance with specific regulatory regimes or screening against sanctions lists. Examples of some of these regimes and list issuers include:
Foreign Corrupt Practices Act (FCPA)
Bank Secrecy Act/Anti-Money Laundering (BSA/AML)
United Kingdom Bribery Act (UKBA)
EU Public Procurement Directive
Office of Foreign Assets Control (OFAC) sanction lists
On the local end we check for compliance with local regulatory authorities and regimes to avoid some of the same risks of poor compliance screening within the African countries where potential or active relationships exist.
The importance of regulatory compliance cannot be understated, businesses and organizations run the risk of suspensions, fines and litigation with significant impact on an entity's operations and finances.
Our research when it comes to regulatory compliance means we apply an investigative-research focus on client briefs with the aims of seeing whether the examined subjects comply with regulatory provisions in jurisdictions of interest.
Regulatory compliance services may be offered as standalone function but typically tend to be integrated into the Enhanced Due Diligence process . Our client needs determine which approach we take.