African countries offer various business opportunities but often present significant levels of risk. With our market entry services we help our clients understand local markets and take advantage of opportunities while reducing risk exposure.
The fundamentals of market research are often the same globally however conducting research  in African countries requires a unique approach due to several issues that are prevalent on the continent.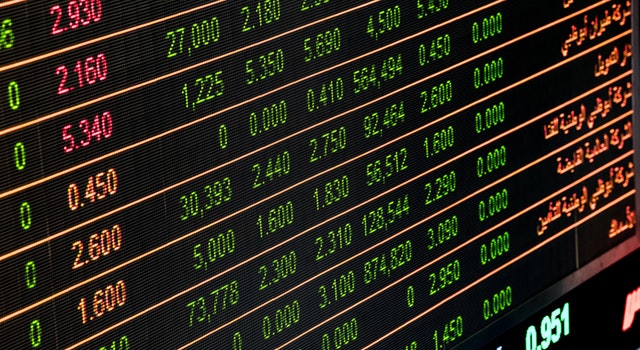 Chief among these issues is the lack of data to answer typical market entry questions. Jurisdictions in Africa are not as open as more developed markets and as such information that could ordinarily be expected elsewhere may be unavailable or unreliable where available.
Other challenges include the problem of interpreting local situations to a global audience, navigating the complexities of information collection in such local markets and finding capable hands that are able to conduct research in the desired manner.
At afridiligence we solve these and other challenging problems in these markets through our network of expert resources available in the countries we cover. Years of experience fulfilling client market research briefs mean what we are able to do some of the best work available on the continent in a manner that is timely, accurate, comprehensive and presents our clients with the required arsenal of information to secure their edge in new markets and reduce their risk.
Market entry research encompasses research around all the standard questions typically asked by a business before venturing into a new market as well as some additional questions to answer specifics that may uniquely concern the business in question.
Involves a lot of sector specialty and expert analysis in order to understand specific market scenarios, potential partners, price points and pricing strategies, as well as competitor assessment and market strengths.